No building can hope to survive for long without installing a sturdy and durable roof over it. CLM Metal Roofing Calgary understands the need for fitting a quality roof on a building thus ensuring that its inherent structure remains intact for years. The company therefore makes sure to employ only the best products available for construction of metal roofs.
The steel roofs of CLM Metal Roofing Calgary comprises of a steel core at the center that is coated by zinc produced by the hot, galvanization process. The zinc keeps the central core of steel untarnished by rust and moisture thus eliminating the possibility of degradation. All of CLM Toronto Metal Roofing products are then additionally coated with multiple layers of primers as well as paints obtained from a wide variety of colors. Each hue is selected carefully in accordance with the client's preferences.
CLM Metal Roofing Calgary thereby ensures that its roofing products can resist the natural environmental factors completely while its multiple layer construction helps to arrest the wear and tear for a long time. The final product turns out to be extremely durable, easily outlasting the inferior roofing products available in the market today.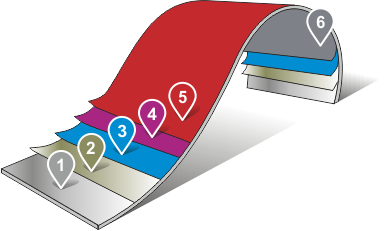 Metal sheet
Zinc coating
Passivation layer
Base coat
Top layer
Backside coat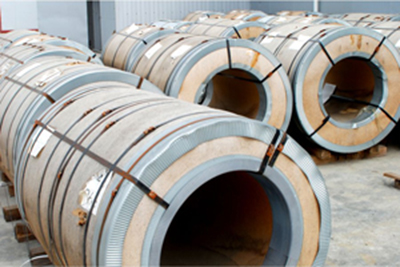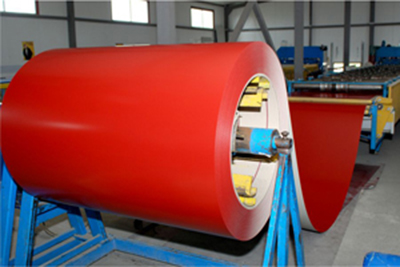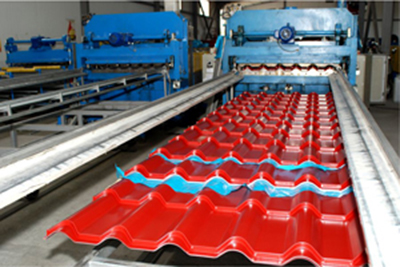 All our products come with several kinds of varnishes that succeed in making the material sturdy enough to withstand every type of environmental challenge. The imprint of the manufacturer can be observed in the back of the grounding as well as in each of the meter sections. This denotes the quality of the product. Fortunately, the laser print is not likely to be erased or applied by an external manufacturer eager to make a counterfeit product.