Olymp METAL Shingles 6020
You cannot go wrong by installing the magnificent Olymp range of metal shingles in an exciting green hue. Surprisingly, you will find the modular shingles in a wide variety of colors with the features easily customizable to adapt to your home design. The installation is a breeze as well due to its ergonomic size of 1.190m x 0.720 that happens to be the standard. However, it is the minimal wastage property that makes it the most desirable roofing product in comparison with other similar roofing shingles.
Call us now to get the modular shingles installed at your earliest convenience!
Olymp modular
Olymp, Olymp plus
Olymp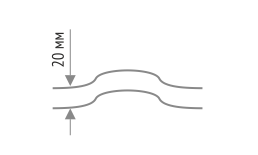 Olymp plus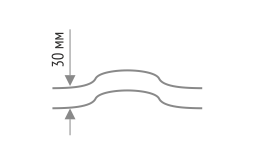 Olymp modular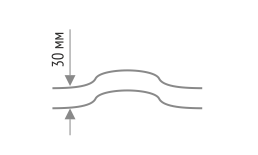 Plus. Steel manufacturer: "Voestalpine Stahl", Austria.
Thickness — 0,50 mm, covering — Matte Polyester 35 µm

Related products
Olymp METAL Shingles Edmonton
This is a shingle worth considering when you are eager to upgrade your home. Available in a pleasing contrast of grey and brown, the metal shingles on your roof is certain to grab eyeballs. Its ergonomic size with the standard modules being found in 1.190m x 0.720 m makes it easy to install as well. Moreover, the minimal amount of wastage makes it the Number One choice of roofing materials today when compared to the alternative roofing products in the market. Be sure to contact us at your earliest convenience in order to obtain an appointment for installation of modular metal shingles.