Olymp METAL Shingles 8004
Light brown colored metal shingles are pleasing to the eye and make an excellent addition to your home. The rays of the summer time sun makes it sparkle enticingly causing all eyes to fall upon your prized home. You do not have to be worried about installing these modular shingles either. The process happens to be quick and easy courtesy the ergonomic size of 1.190m x 0.720 and almost no wastage. These shingles are certainly in a league of its own when compared to its alternatives.
So, gear up and get all your doubts cleared by speaking to our associates. We guarantee 100% satisfaction.
Olymp modular
Olymp, Olymp plus
Olymp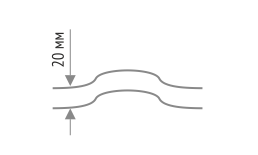 Olymp plus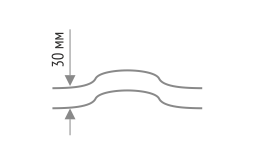 Olymp modular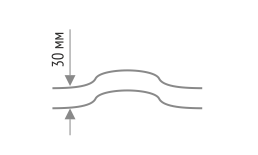 Plus. Steel manufacturer: "Voestalpine Stahl", Austria.
Thickness — 0,50 mm, covering — Matte Polyester 35 µm

Related products
Olymp METAL Shingles Edmonton
Order today and get these shingles in a lovely gray that would compliment any house. Installation of metal shingles is a fairly easy task. Thanks to its ergonomic size (standard module size is 1.190m x 0.720 m) the amount of waste is minimal, which is one of the biggest advantages of modular singles when compared to other traditional roofing products. We have many other colours to choose from so please contact us today for other options should you choose!