Hestia METAL Shingles 6020
CLM Steel Roofing is mindful about matching the tastes of its customers. This Hestia product comes to you in a pleasing shade of green that is totally apt for the summer months. The durability of the steel roofing product remains unparalleled with the warm, soothing color notching up its demand.
However, this is not the only hue in CLM's repertoire that boasts of all the hues of the rainbow. There are matching coating options available as well that helps the roof to blend in with the environment suitably. The metal roofing shingles of the Hestia range need no additional maintenance, being able to resist the changes in temperature and climate effectively.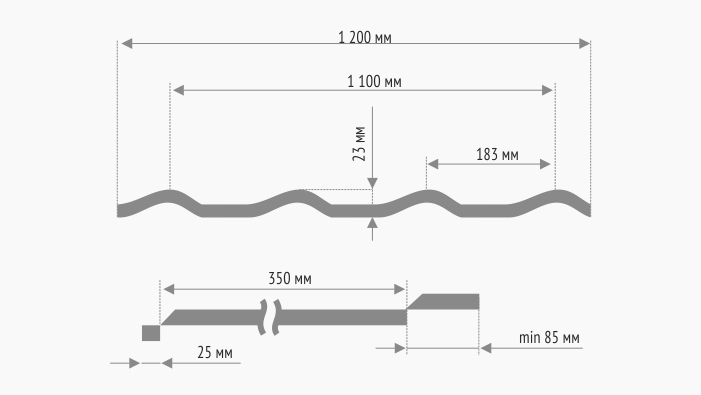 Plus. Steel manufacturer: "Voestalpine Stahl", Austria.
Thickness — 0,50 mm, covering — Matte Polyester 35 µm

Related products
Hestia METAL Shingles Edmonton
Red is the color of life and love! You will find the most vibrant shade of red in the Hestia metal shingles as well. Do use it to grab attention in a big way and install it when the time comes to upgrade your home. You would certainly have no complaints. However, we, at CLM Steel Roofing happen to be sensitive to your needs and will be happy to provide you with a number of color and coating options if you are not too sure of going with the bright red hue. You do not have to worry about maintenance costs once you get it installed for you would not have to incur any additional expense. In fact, you would be greatly pleased to find it blend completely with the environment and totally resistant to the temperature and climatic variations. CLM Steel Roofing will always keep your roofing needs at the forefront!