Hestia METAL Shingles 8017
The brown colored shingles by Hestia look apt for all kinds of roofs. The beautiful neutral hue compliments your house, no matter what type it happens to be. CLM Steel Roofing brings you the superior Hestia range of products manufactured out of steel that is durable and cost effective. They do not impact the environment adversely either.
Available in numerous colors with an equal number of coating options, the Hestia range of products blend in with the environment completely. There is no need of additional upkeep though with the products being able to withstand the alterations of temperature and climatic conditions adeptly as well.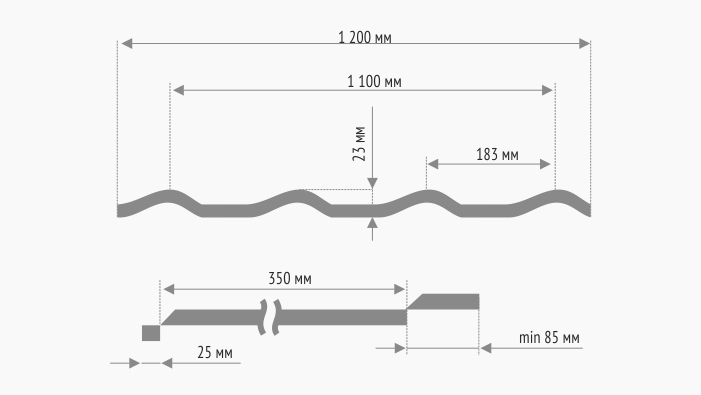 Plus. Steel manufacturer: "Voestalpine Stahl", Austria.
Thickness — 0,50 mm, covering — Matte Polyester 35 µm

Related products
Hestia METAL Shingles Edmonton
This wonderfully attractive magenta colored product belonging to the Hestia range of roofing solutions can be customized to suit your requirement totally. It can be installed on all kinds of roofs no matter how different the size or shape might differ from the conventional ones. This product range is also available in a number of colors with a wide variety of options for coatings allowing it to be in harmony with the environment. Moreover, it can also resist the alterations in temperature and the climatic conditions throughout the year without requiring any kind of extra maintenance. Your demand for installation will be met by our skilled technicians immediately. Try us!