Hestia METAL Shingles 9005
Black is indeed beautiful! Nowhere is it more emphasized than your roof that has the superior Hestia metal roofing installed perfectly. Completely apt for the summer months the black blends in with the environment without any untoward effects.
The Hestia range of metal roofing shingles come to you in a huge variety of coating & color options thereby allowing you to pick and choose as per your necessity. However, its inherent property of being able to resist the temperature changes and battle with inclement weather makes it stand miles apart from CLM's competitors.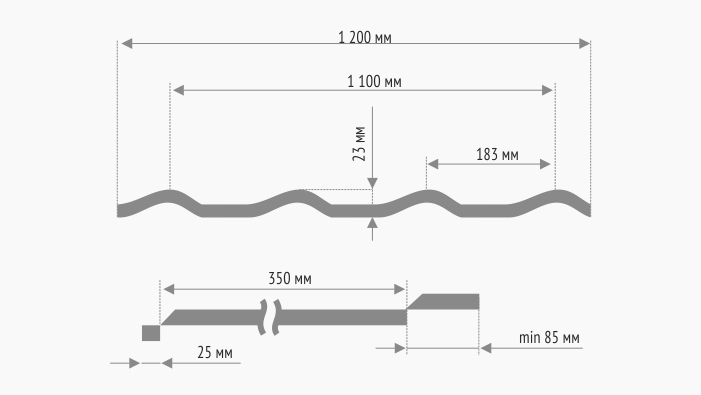 Plus. Steel manufacturer: "Voestalpine Stahl", Austria.
Thickness — 0,50 mm, covering — Matte Polyester 35 µm

Related products
Hestia METAL Shingles Edmonton
CLM Steel Roofing is mindful about matching the tastes of its customers. This Hestia product comes to you in a pleasing shade of green that is totally apt for the summer months. The durability of the steel roofing product remains unparalleled with the warm, soothing color notching up its demand. However, this is not the only hue in CLM's repertoire that boasts of all the hues of the rainbow. There are matching coating options available as well that helps the roof to blend in with the environment suitably. The metal roofing shingles of the Hestia range need no additional maintenance, being able to resist the changes in temperature and climate effectively.