Retro METAL Shingles 3005
Red is the color of life. It is also the most favored color of retro metal shingles. Not only does the sight of red on the top of a building looks fascinating but it is totally in keeping with the environment as well. It matches nature perfectly while not allowing you to have trouble with installation. No issues if you are not too fond of the bright red hue and hope for something more neutral. We have a huge variety to choose from too. So go ahead and select the hue that motivates you along with the shape that will make your roof stand apart from the others in the neighborhood. Its durability and flexibility leaves no room for errors in installation either. The manufacturer's warranty of 50 years that comes with the retro line of metal shingles is sure to convince you of the quality. The shapes of the shingles along with its build is sure to remind you of the Mediterranean architecture that can look wonderful over your home, no matter whether it follows the old school of architecture or is an ultra modern construction.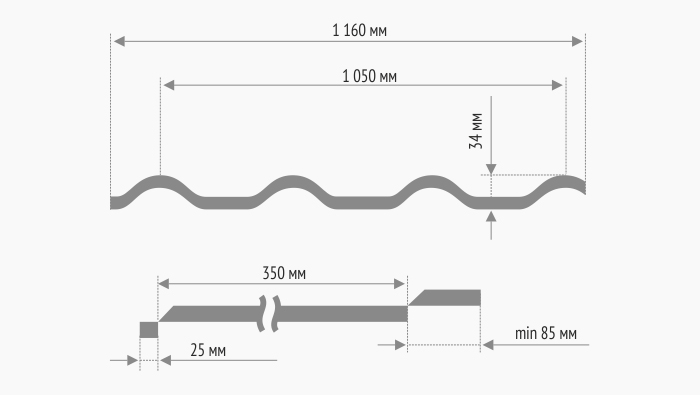 Plus. Steel manufacturer: "Voestalpine Stahl", Austria.
Thickness — 0,50 mm, covering — Matte Polyester 35 µm

Related products
Go all out to spruce up your home by opting for the deepest purple retro metal shingles. This is definitely the color that is coveted by many home owners, especially those who want to get the best of everything. The retro range certainly offers an easy to fit option apart from lasting for years without the need for repairs. Do not feel disheartened if purple is not your favorite hue, we have an amazing variety of colors to choose from so go ahead and select the one that excites you. Feeling uncertain? No issues! We are here to help you at every juncture. All you need to do is contact us!