Retro METAL Shingles 8004
The retro product line of metal shingles is definitely hard to duplicate let alone excel. We have full faith in our product that is why we do not mind offering a manufacturer's warranty that spans half a century. The construction of the shingles is unsurpassed by our competitors with its popularity being enhanced due to ease of installation. The shape is sure to remind you of the Mediterranean architecture that can be utilized to create a whole new look that will captivate one and all.
The manageable size and convenience of installation makes the retro range of metal shingles a must have for every single house. When used as a replacement roof, the retro shingles, its durability makes our clients depend on it without a single doubt. Moreover, it is simple to fit in thus making the entire process speedier and manageable at the same time.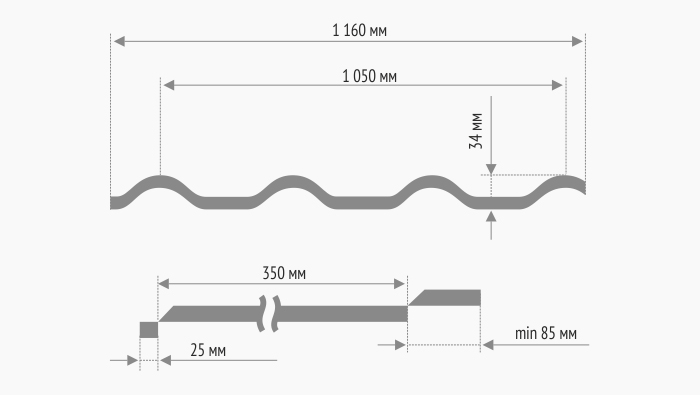 Plus. Steel manufacturer: "Voestalpine Stahl", Austria.
Thickness — 0,50 mm, covering — Matte Polyester 35 µm

Related products
Experts recommend using the classic, shining black retro metal shingles on your roof. It happens to be perfect for all weather conditions and will improve the appearance of your home throughout the year. The retro range of roofing products from CLM Steel Roofing has no contenders due to its advantages. It is definitely lightweight and easy to fix thus fulfilling the requirements of the customer greatly. Its convenient size makes it doubly beneficial while the enviable durability as well as the quick installation options makes it the chosen one for all homes, whether old or new. Do not miss out on installing the Retro line of steel products. Call us ASAP!  We have our technicians standing by! Contact us to schedule an appointment for installation. Our operators are standing by!