Retro METAL Shingles 6020
The classic green retro metal shingles is definite to capture the attention from afar. The color is in keeping with the verdant countryside seen in spring and summer months making it totally effective to blend in with the colors of nature.
That is not the only thing that will have you excited about choosing retro fit shingles though. You are sure to rejoice at its lightness and easy installation option that will help you to select wisely when the time comes to complete the retro fit ventures especially when you are keen to replace the old, worn out roof.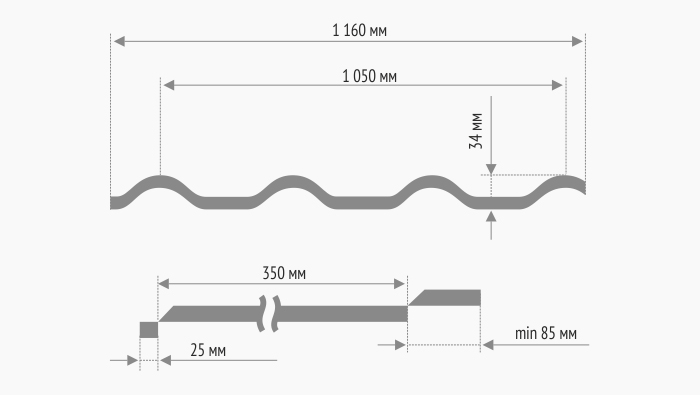 Plus. Steel manufacturer: "Voestalpine Stahl", Austria.
Thickness — 0,50 mm, covering — Matte Polyester 35 µm

Related products
Experts recommend using the classic, shining black retro metal shingles on your roof. It happens to be perfect for all weather conditions and will improve the appearance of your home throughout the year. The retro range of roofing products from CLM Steel Roofing has no contenders due to its advantages. It is definitely lightweight and easy to fix thus fulfilling the requirements of the customer greatly. Its convenient size makes it doubly beneficial while the enviable durability as well as the quick installation options makes it the chosen one for all homes, whether old or new. Do not miss out on installing the Retro line of steel products. Call us ASAP!  We have our technicians standing by! Contact us to schedule an appointment for installation. Our operators are standing by!