Retro METAL Shingles 3011
This classic red retro style shingles will suit any home and can be installed relatively quickly. Our operators are standing by to help you pick the shingles best for your home!
When choosing a roofing material for both new structures and old, the "Retro" range is a durable, easy to install option, that is hard to beat.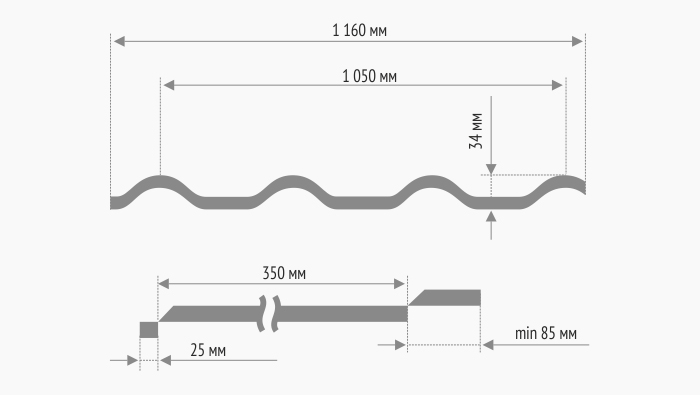 Plus. Steel manufacturer: "Voestalpine Stahl", Austria.
Thickness — 0,50 mm, covering — Matte Polyester 35 µm

Related products
Experience how the royalty lived by installing this wonderful purple retro metal shingle over your humble home. Its popularity has far exceeded our expectations due to the defining design that has stood the test of time. It does not look out of place ever whether you choose to install it over an old styled house or a most modern and elegant one. Installing it becomes a breeze when you have a retro fit product handy. Its durability along with a convenient size and of course the 'simple to fit' property has made it an undisputed leader of roofing solutions. Reach us over phone and you will find us prompt in assisting you at every turn, providing you with the right roofing.