Sheet Metal T-14 8017
We give wings to your dreams. That is why we have made sure to have this beautifully vibrant purple shade available for your construction needs. It is one of the most desired hues of metal sheets that are in great demand. However, its lightweight nature and inner core of steel that drives the durability has made it the first choice of our customers. It is extremely easy to install as well.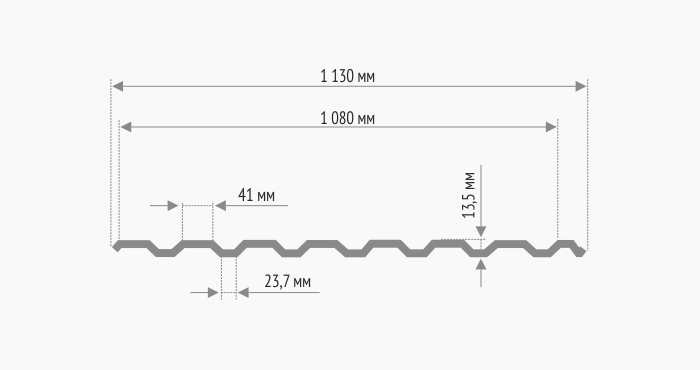 Plus. Steel manufacturer: "Voestalpine Stahl", Austria.
Thickness — 0,50 mm, covering — Matte Polyester 35 µm

Related products
Sheet Metal T-14 Edmonton
The metal sheet in a beautiful black color is likely to make your competitors sit up and take notice.  CLM Steel Roofing prides itself on using only the best quality European grade steel for fashioning the superior range of T-14 metal sheets. They are perfect for being utilized by the agricultural, commercial, and industrial and public sector buildings. Not too happy about the color or size? No issues we will customize the sheets in accordance with your requirement. The only thing you have to do is ask our team for assistance or place your queries; we will provide you with the answers thus clearing all your doubts.