Sheet Metal T-14 9005
The jet black sheet metal is traditionally popular. It is a material recommended by the top contractors for building complicated roof structures. It is believed to be the best sheet available today with construction experts satisfied by its low price. Your structure does not have to be of a certain size to utilize this exemplary material though. We can customize the size based on your requirements.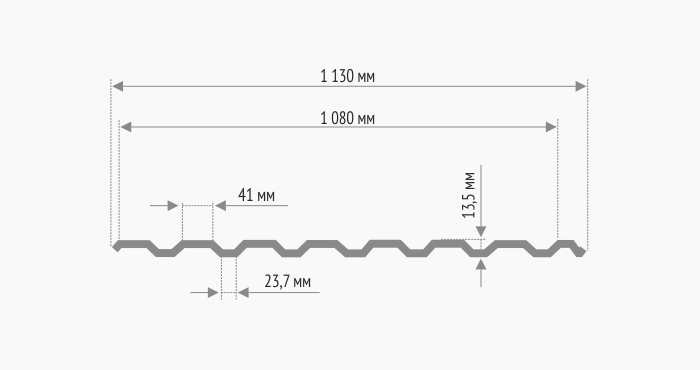 Plus. Steel manufacturer: "Voestalpine Stahl", Austria.
Thickness — 0,50 mm, covering — Matte Polyester 35 µm

Related products
Sheet Metal T-14 Edmonton
The classic red colored metal sheet of the T-14 range is definitely an attractive addition for your structure. It is also the perfect sheet that can be installed without any trouble and is extremely durable making it last for years without requiring repairs. CLM Steel Roofing brings the top quality metal sheets for your use that has been manufactured meticulously with European graded steel. The sheets come highly recommended by the experts and can support the industrial, agricultural, and public structures perfectly. The T-14 range of metal sheets is known for its easy installation features along with durability and lightness.