Sheet Metal T-35 6020
Featuring a polymeric coasting and the ability to resist corrosion, this green T-35 sheet metal comes highly recommended.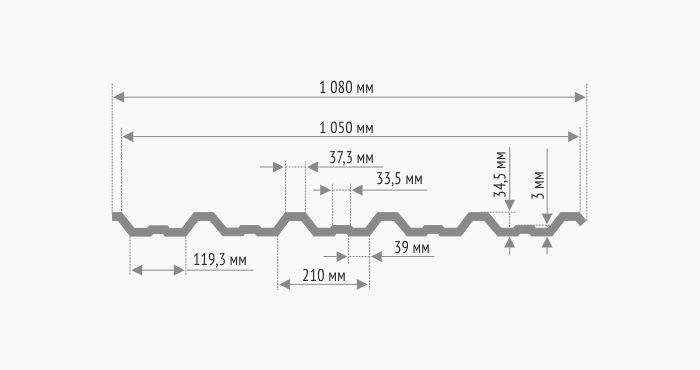 Plus. Steel manufacturer: "Voestalpine Stahl", Austria.
Thickness — 0,50 mm, covering — Matte Polyester 35 µm

Related products
Sheet Metal T-35 Edmonton
There is nothing more apt than the beautiful black colored sheet metal when it comes to enhancing the appeal of your roofing projects. The polymeric coating on the sheet helps to increase its durability while keeping it resistant to rusting. In short, you get to assure the longevity of your building by choosing the T-35 range of sheet metals. Go for the black and make a huge difference. Call us to satisfy your queries instantly!