Sheet Metal T-35 8017
The purple colored sheet metal is a great way of enhancing your building. It grabs the attention instantly and enhances the aesthetic appeal. It also happens to be perfect for all kinds of roofing projects. Get in touch with us for satisfying your queries pertaining to the use of sheet metals for your roofing needs. Trained technicians from our team are awaiting your call.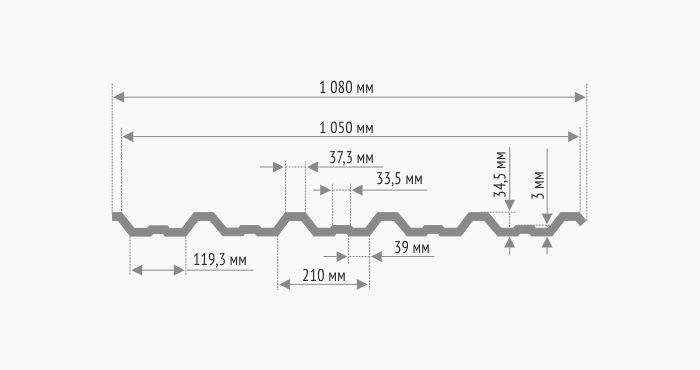 Plus. Steel manufacturer: "Voestalpine Stahl", Austria.
Thickness — 0,50 mm, covering — Matte Polyester 35 µm

Related products
Sheet Metal T-35 Edmonton
The subdued shade of red works perfectly for a number of roofing projects! The European grade steel finishes brought to you by CLM is the right way to ensure the functionality and enhance the appearance of a building regardless of its purpose. The roofing contractors are therefore eager to source this sheet metal in a wide variety of colors and finishes. Call to order the best quality sheet metal and increase the valuation of your project.