Sheet Metal T-35 8017
The purple colored sheet metal is a great way of enhancing your building. It grabs the attention instantly and enhances the aesthetic appeal. It also happens to be perfect for all kinds of roofing projects. Get in touch with us for satisfying your queries pertaining to the use of sheet metals for your roofing needs. Trained technicians from our team are awaiting your call.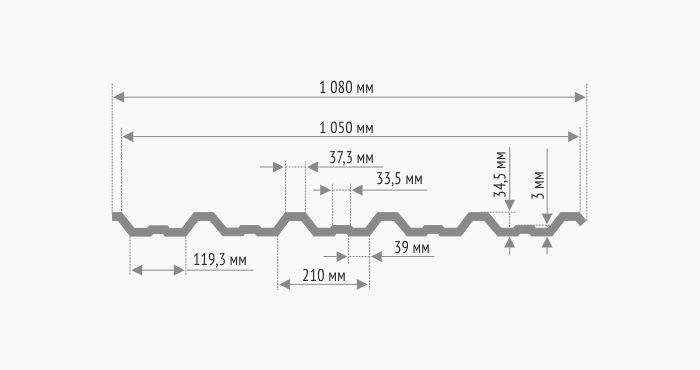 Plus. Steel manufacturer: "Voestalpine Stahl", Austria.
Thickness — 0,50 mm, covering — Matte Polyester 35 µm

Related products
Sheet Metal T-35 Edmonton
The orange hue blends with the surroundings perfectly enhancing the curb appeal of an area. It is no wonder therefore that the builders aspire to obtain the orange colored sheet metal for their commercial projects. However, the T-35 range works beautifully for industrial and warehouse construction as well. In short, it is the best sheet for building structures with a large roof surface. You are welcome to contact us for further clarification.